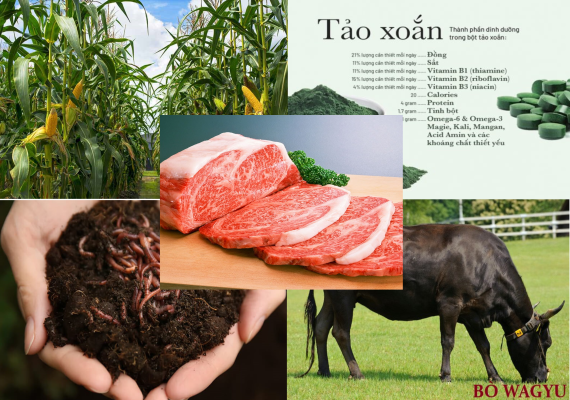 On October 12, 2022, in the presence of the Department of Livestock Production, the Institute of Livestock Production and members of the Vietnam GreenCoop Union held a workshop on developing high-quality beef and breeding chains in different locations. side has the advantage.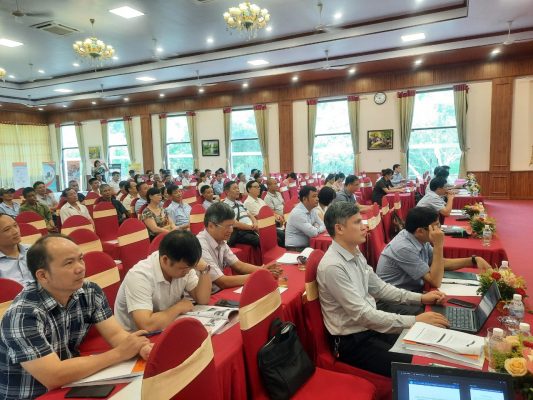 In particular, GreenCoop's project of Building a Circular Agricultural Economic Model has reached a very high consensus with the development of Japanese Wagyu beef breed. To get the current results with high-value Wagyu cows is the effort of many years of efforts of experts and the dedicated GreenCoop team. Nutritional value is assessed at least by Wagyu beef raised in Kobe region of Japan. To get those values ​​is because in the diet of Wagyu cows, there are added spirulina and precious medicinal ingredients only found in Vietnam.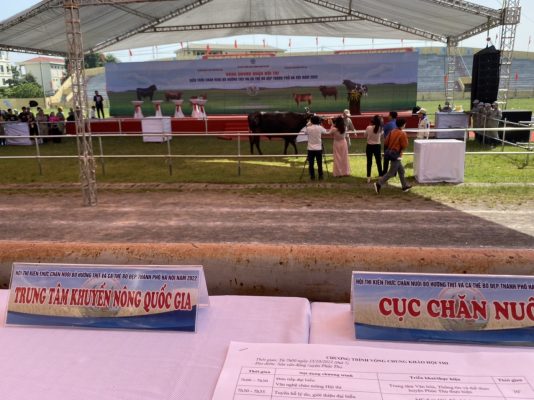 Wagyu beef was brought to the Competition in Hanoi in October 2022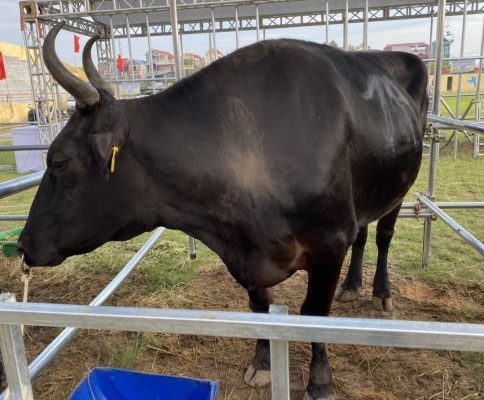 Our 987kg Japanese Wagyu cow won the first prize in the October 2022 competition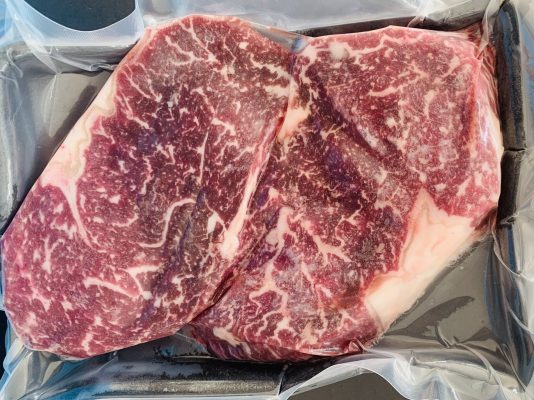 With the humane slaughter process and Japanese standard cool meat technology, the meat is always preserved the freshest before reaching the consumer.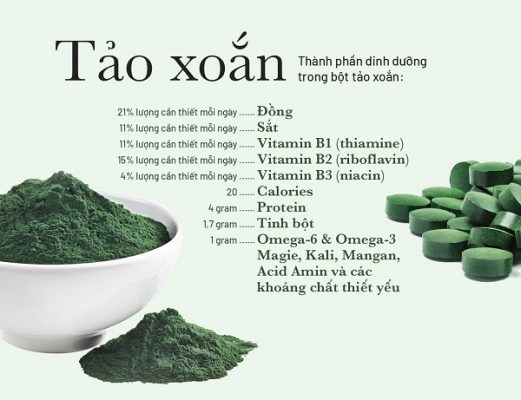 The introduction of spirulina and herbs into the cow's diet increases the nutrition and good micro-nutrients that help GreenCoop's Wagyu beef always reach the highest value that can't be found anywhere else.
Building a sustainable and high-value circular agricultural economic chain is the goal that GreenCoop is aiming for. From there, it is the basis for customers and partners to believe in the true value of the product.