GreenCoop Food is the only unit pioneering in the transparency of high-quality beef products.
With the desire that customers have the best culinary experience and enjoy the taste of products like   at famous restaurants. In addition, customers are assured of using high quality beef, GreenCoop Food and R&D experts develop products from SENEPOL beef and WAGYU beef to each family meal that is healthy and delicious. more nutritious and cohesive.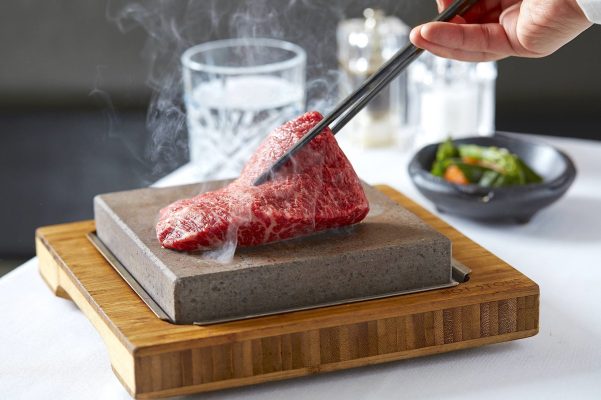 Cuisine at the restaurant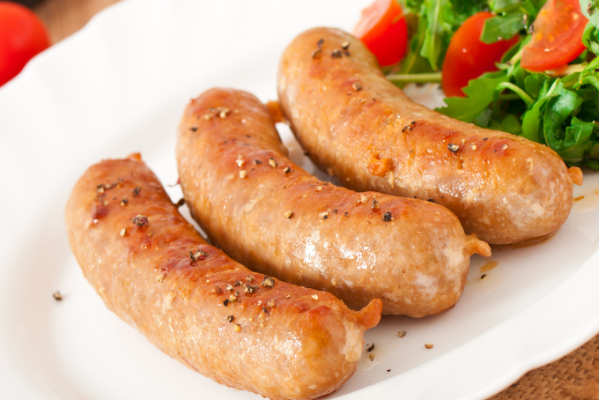 High-quality sausages from quality-controlled beef from the top of GreenCoop Agri .'s chain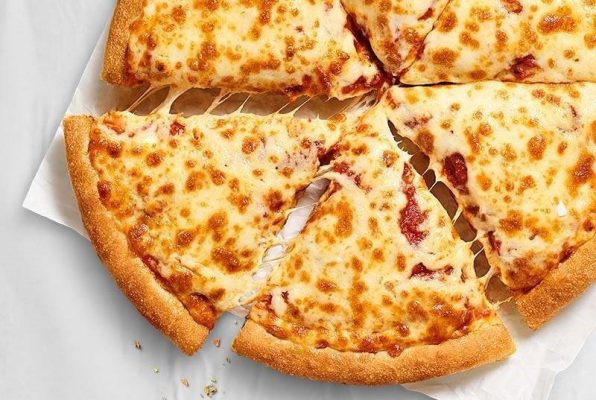 Premium PIZZA from high quality beef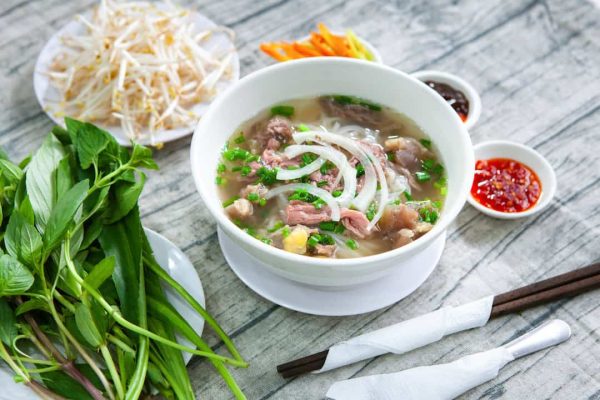 NAMSON beef PHO (Noodle Soup), a secret kept since 1958, is getting better and better with quality beef from GreenCoop Food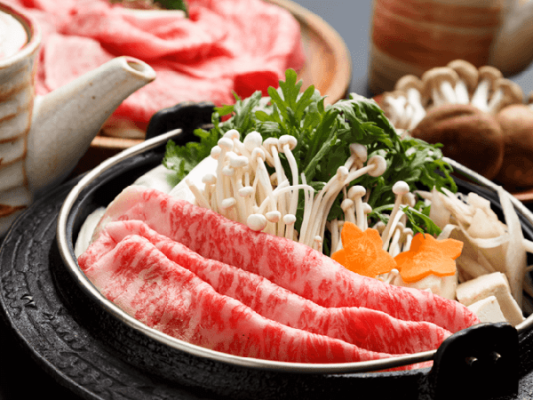 The flavors of beef hot pot help customers experience the taste like at a high-class restaurant
In order to obtain the highest quality meat and processed products in the market, GREENCOOP FOOD uses the meat of two of the most delicious and premium beef breeds of GREENCOOP AGRI that have spent many years developing on farms. organic direction: Japanese WAGYU beef and world famous SENEPOL beef.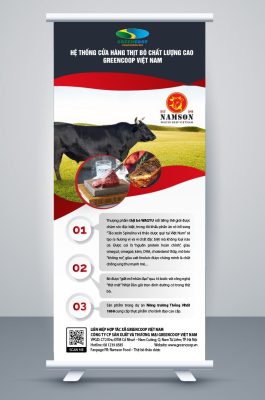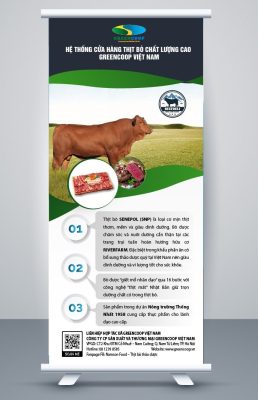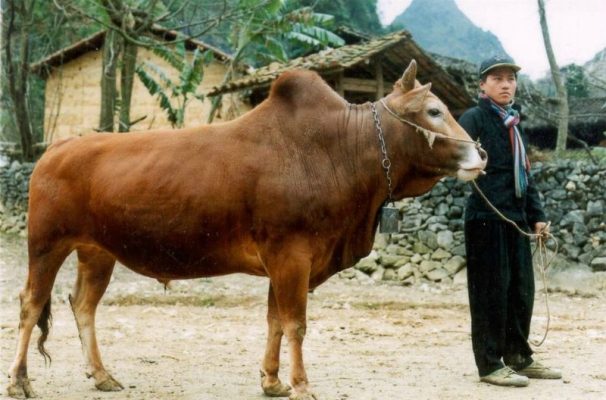 Vietnam's H'Mong beef specialties